Tuesday, February 03, 2009
Leelwan nursery closed today because people cannot get in to work. I want my money back!!! So I had to work from home and Sayang went to work... which proved to be a challenge because I am responsible for feeding Leelwan! Breakfast was easy. Lunch was a bit difficult as the little madame requested for pizza. Oh I want pizza too! So I made her a quickie pizza which was cheese on toast with homemade tomato sauce. She had 1 1/2 and left 1/2 for me. The sweet angel. I stared at it going back and forth and took and bite but spat it out. It was already cold and the sauce made the bread soggy so I didn't miss anything. It would have been more tasty if it was fresh from the grill when she had it. SIgh.
Today I don't feel as hungry as the two days before. I do see the flowers more often though. Heh.
BREAKFAST: 1 CS cafe latte shake (it was nice at first until the soya kicked in!)
SNACK: carrots and celery with 1 tsp chicken liver pate
LUNCH: 1 CS country beef soup (it was really really nice!)
SNACK: 1/2 CS chocolate fudge bar
DINNER:
SNACK: 1/2 pink lady apple (coz Leelwan had the other half!)
Posted at 12:53 pm by xora
Permalink
Monday, February 02, 2009
It snowed last night and now London looks like Lapland... without the reindeers. There are no buses and tubes so Sayang and I had to stay at home... I had to work from home whilst he worked on the biggest snowman we've ever built. I am so proud of him. I feel colder than I normally can tolerate which is weird. So I stayed in most of the time going out only to take photos and see the flowers. To say it is getting easier would be lying. I was soooo looking forward to work today so that I can take my mind off food. My craving for carbs is beyond belief that I even drooled on McCain's roast potatoes that Sayang and Leelwan had for dinner. Sheeesh.
BREAKFAST: 1 CS chocolate shake (disgusting!!!)
SNACK: 1/2 CS chocolate fudge bar
LUNCH: 1 CS vanilla shake (it was yummy!!!)
SNACK: carrots and celery sticks with 1 tsp peanut butter and 1/2 chicken floss
DINNER: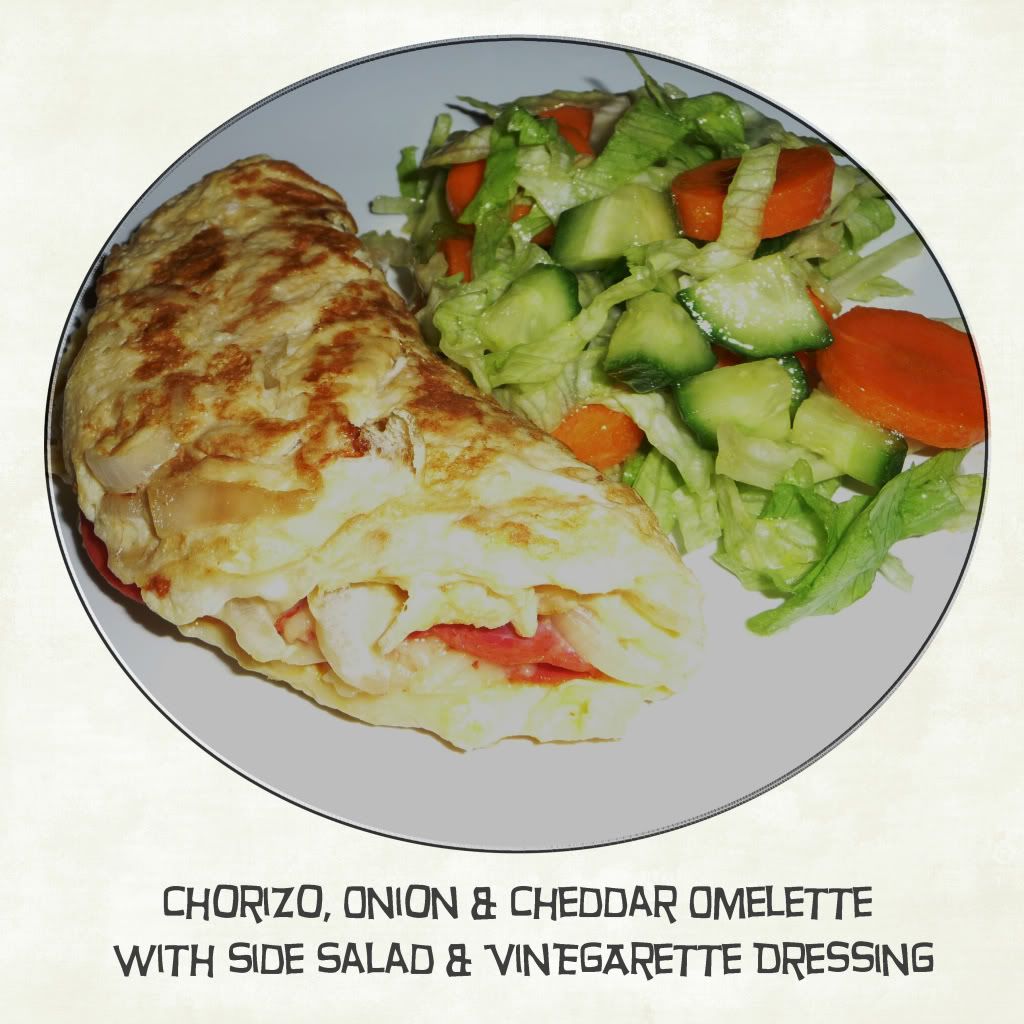 SNACK: 1/2 CS Chocolate Fudge Bar
Posted at 10:42 pm by xora
Permalink
Sunday, February 01, 2009
Had a late breakfast because woke up at 11.00 am after a late night! I wanted to start on a Sunday so that I won't be a moody coz on Monday at work. It was quite a bad start although cuddles, kisses and encouragement from Sayang and Leelwan certainly made it a wee bit easier. I think my body, tummy, mind and heart is so used to the abundance of food within reach... but I have a feeling it will get easier. Hence the blog diary to keep my mind off food... not going to be easy!
BREAKFAST: 1 CS strawberry shake
SNACK: none (because woke up late)
LUNCH: 1 CS banana shake
SNACK: 1/2 can mustard mackerel wrapped in 2 slices of lettuce
DINNER: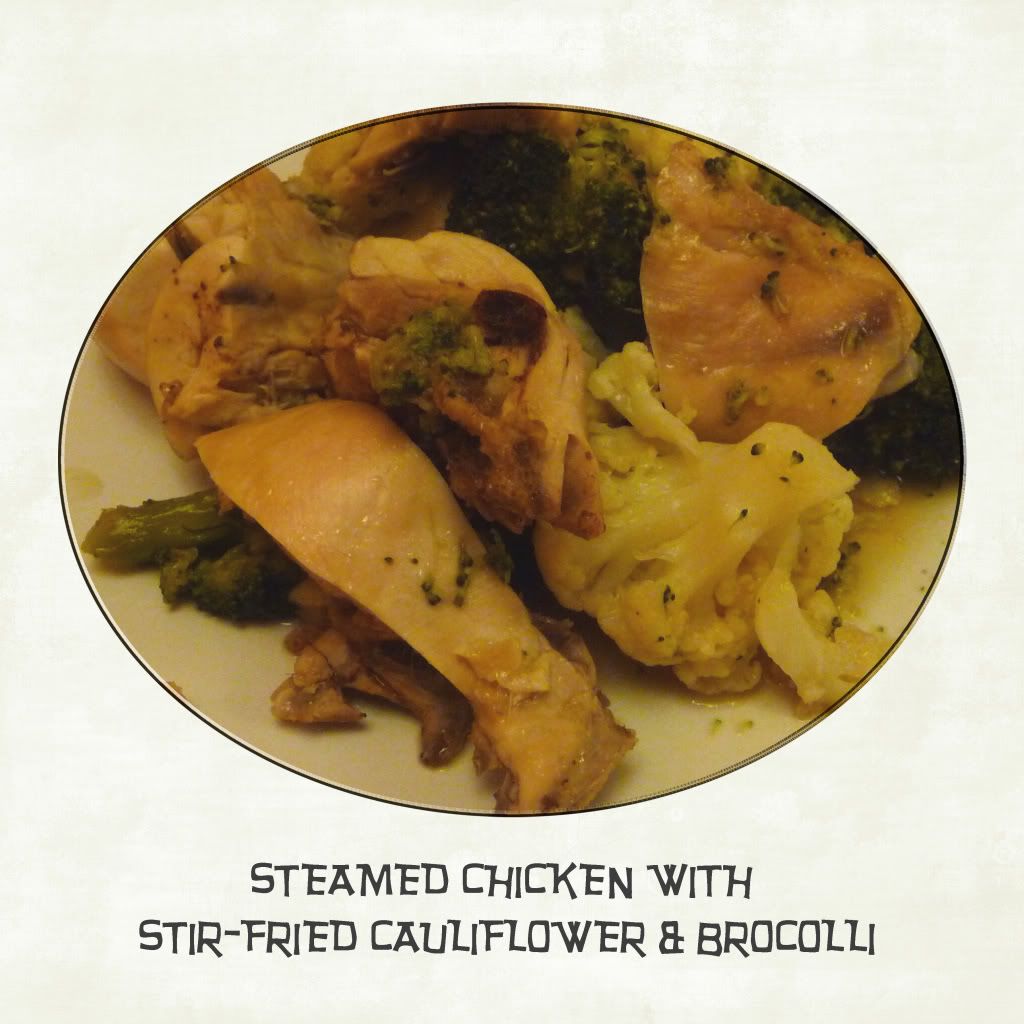 SNACK: 1/2 CS Chocolate Fudge Bar
Posted at 10:22 pm by xora
Permalink